By Katelan Head, Dietetic Intern & Monika Jacobson, RDN
How to get chemical toxins out of your home and life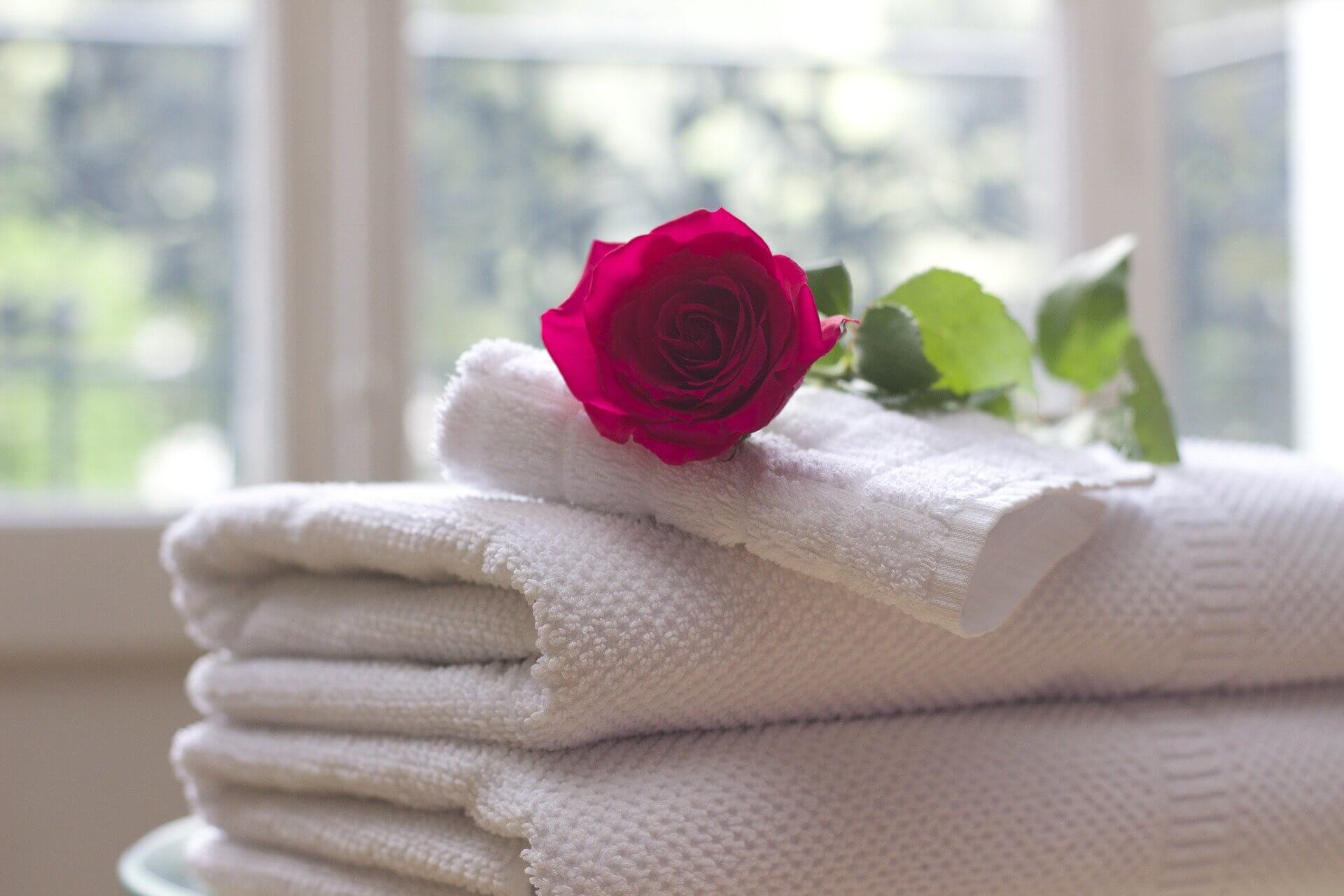 We've all heard lots of tips and tricks on how to eliminate toxins from our body and detox our systems, but new research has emerged that shows how dangerous household products can be. The science will continue to evolve but it's scary to think that these items you've been purchasing could be harmful to you and your family's health. The United States does not ban nearly as many toxic chemicals as other countries but thankfully some great companies in this country are lobbying for stricter laws on manufacturing. Swapping your everyday household and beauty products for non-toxic versions is a great way to make your home a healthier and safer space.
It might seem overwhelming to completely change out your go-to cleaning and beauty products, but it doesn't need to be! Start with one product or room in your house to begin reducing overall toxins. Here are 6 ideas for swapping cleaning supplies for non-toxic products and 6 ideas for swapping health and beauty products.
Household Products:
Beauty Products:
If you're interested in learning whether or not your household and beauty products are toxic, you can visit the Environmental Working Group website to get a full list and grade or products. This is a great place to check the ingredients in products and learn more about what specifically to look for during this process. Visit EWG's website or download the app for easy access when you are on the go. All products recommended above are considered safe by the EWG. Nothing is sponsored (FYI).
The key takeaway here is to start small. It can feel overwhelming to begin the process of replacing your go-to's with non-toxic items. Pick one area to start or pick up one new item to begin and go from there. If you need support about where to begin or have more questions, feel free to reach out to Monika so that she can help guide you through this process.